Nedlands, WA – Quality eye care from a reliable optometrist is of utmost importance when it comes to maintaining optimal vision and overall eye health. At Ezekiel Eyes, they understand the significance of a comprehensive eye exam that goes beyond assessing visual acuity. Their thorough examination, lasting for 30-45 minutes, takes into account patients' lifestyle requirements, eye health, and available options.
During the exam, Ezekiel Eyes covers various crucial aspects to ensure a holistic evaluation of each patient's eyes. They assess not only eyesight but also eye coordination and overall eye health. The examination measures the ease of focus adjustment, coordination between both eyes, and the health of the front and interior parts of the eye. Furthermore, this comprehensive exam can play a vital role in identifying early signs of underlying conditions such as high blood pressure, diabetes, stroke, cholesterol issues, and even sleep disturbances.
To ensure accurate diagnoses and effective treatments, Ezekiel Eyes utilises advanced technologies for testing. Their state-of-the-art equipment includes Tornography scans, Optos scans, anterior and retinal photography, and visual field screening. By employing these advanced tools, they enhance the accuracy of their assessments and improve overall patient outcomes.
Moreover, Ezekiel Eyes understands the financial aspect of eye care. They accept Medicare rebates for eye tests and proactively inform patients about any additional charges they may incur, ensuring transparency and peace of mind.
The Perth optometrist prescribes high-quality contact lenses, including special ones for conditions like keratoconus, post-surgical, and orthokeratology. They have diverse types of contact lenses like soft, scleral,x-chrome, monovision, and rigid gas permeable. They also have a paediatric contact lens clinic decorated and tailored to meet children's needs. The staff offers support to help guardians and parents relax children who are often anxious when visiting an eye clinic.
Ezekiel Eyes Perth offers a wide range of spectacle lenses and frames from distinguished and technologically advanced brands, ensuring durability and quality. They also have a dedicated dry eye department that provides treatments to patients who cannot produce enough tears. Their treatment solutions include natural tears and intense pulsed light therapy to improve dry eye symptoms.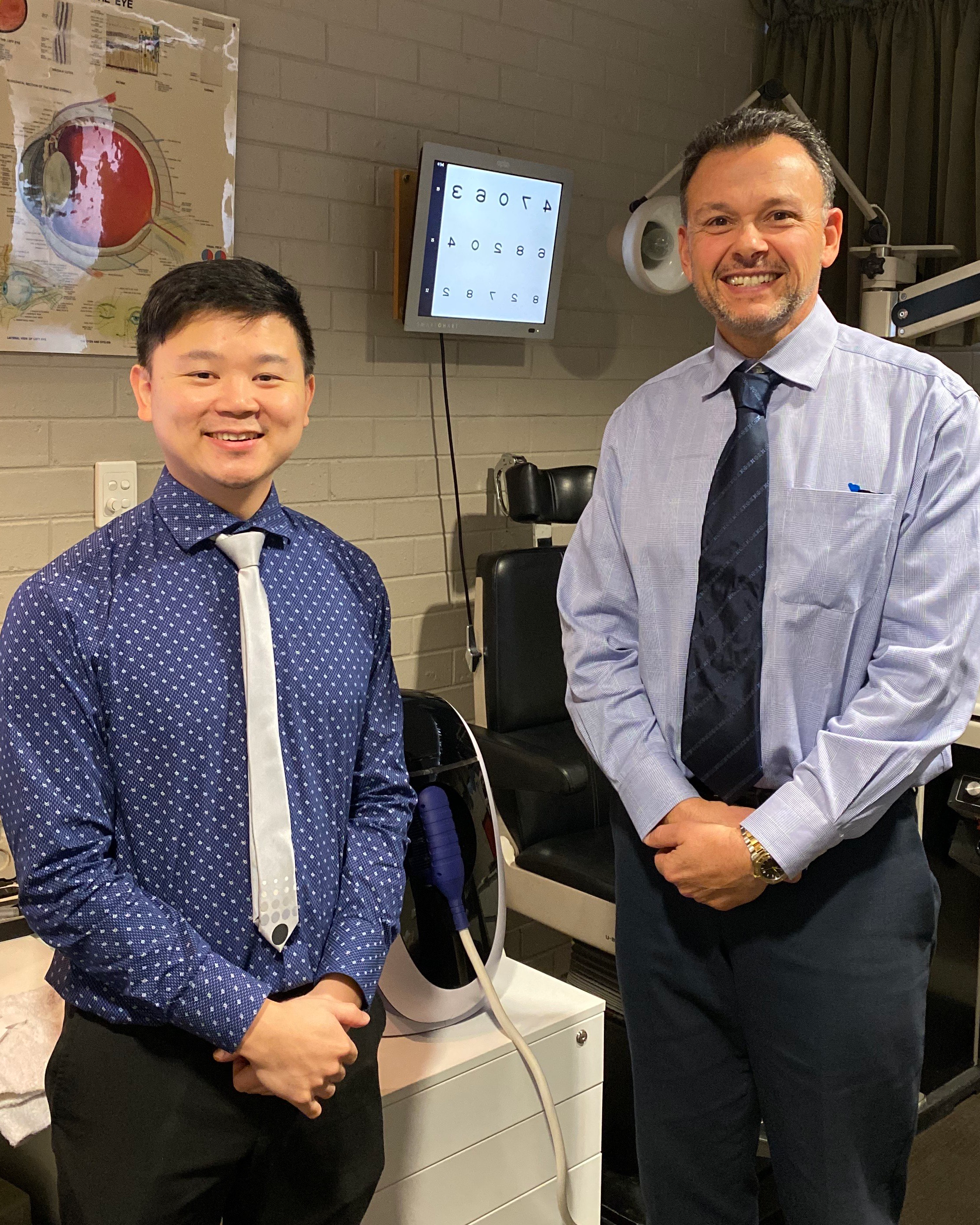 At Ezekiel Eyes, the team utilises a goal-oriented approach to ensure their patients' needs are met. They first identify the patient's goals for their vision and align the treatments to meet these goals. This approach allows them to monitor the effectiveness of their solutions and ensure that the care they provide is tailored to the patient's identified needs.
A quote from the optometrist's website stated this about their services.
"We make you feel comfortable from the first minute you spend time with us. We're genuinely interested in you as a person and in finding the right solution for your eyes. We really want to get it right, so we will take the time and spend that time with you. We want to help you achieve and get the best outcomes. Never be stuck again in an important moment when you can't see."
Ezekiel Eyes Perth also trains other optometrists in the industry. Their centre is an excellent on-job training location where other optometrists can learn more about providing quality eye care.
Get in touch with the optometrists by calling (08) 9386 3620. Ezekiel Eyes is located at 69 Hampden Road, Nedlands, WA, 6009, AU.
Media Contact
Company Name
Ezekiel Eyes
Contact Name
Damon Ezekiel
Phone
(08) 9386 3620
Address
69 Hampden Road
City
Nedlands
State
WA
Postal Code
6009
Country
Australia
Website
https://ezekieleyes.com/
COMTEX_433606161/2737/2023-05-26T09:53:10