BLENDtw is a publication for Gen Z covering college life, wellness, culture, and more. BLENDtw has grown to become one of the most popular publications among Gen Z in America reaching over 500K readers per month. They are on a mission to make life easier and smarter.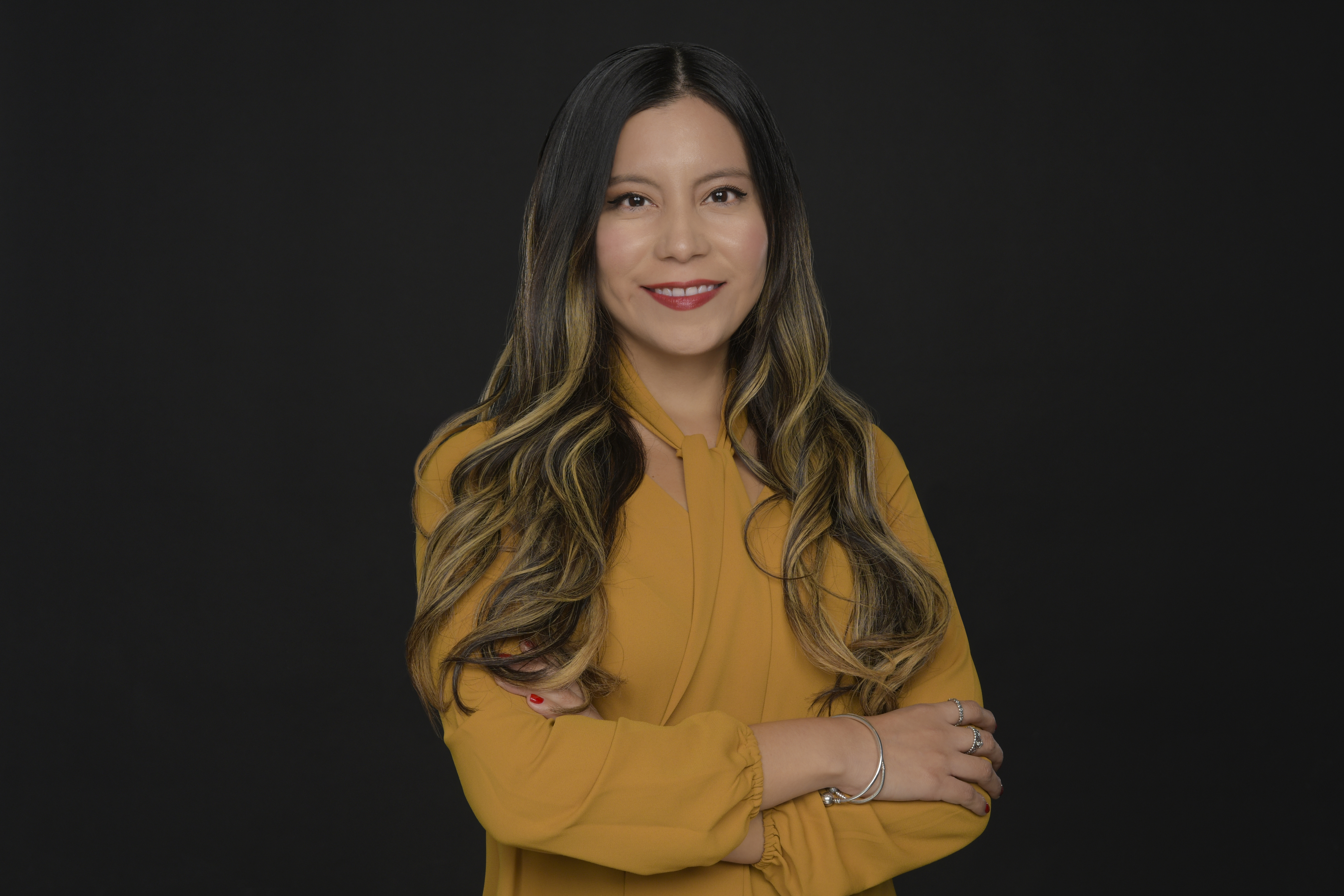 It is known as more than a company but is considered a movement. It was created in 2017 as a grassroots journalism project that could provide a platform to college students to tell their stories on issues ranging from mental health to immigration. Since then, it has expanded into a publication, marketing agency and a podcast.
5-Star Testimonials Include:
"Blend means diversity and stories being told to change the way in which people are treated in today's society. We understand how we can make this world a better place. We talk about things that might be ignored because it doesn't play into the government's agenda. It feels amazing to be a part of this movement and I feel like we can make a difference with blend." Shanae Simmons, Hunter College
"BLEND stands for sharing the stories of the people, the faces that you see on the news but rarely get to know their names and past. I admire that and I'm proud to be part of such a project." Claudia Pizarro Nolasco, The College of New Jersey
"BLEND stands for the celebration of our differences instead of judgment. It not only unites others but wants to hear stories from real people. In today's mainstream media, it's easy for our voices to become lost and feel as if we are unheard, but BLEND makes it possible to share our stories, to come together, and discuss real world topics without the corruption of the mainstream press. We make it possible for people to be themselves and to know they are not alone." Taylor Dennis, SUNY New Paltz
BLENDtw has been featured on Forbes, The List, ABC News, Medium, Thrive Global, NBC News, Fox, CBS New and many other outlets.
About BLENDtw
BLENDtw is a multimedia production company focused on fostering human connection. It was born out of the desire of sharing stories to connect lives. The mission is to inform, empower and unite the world with the voices of the people.
About Cielo Solis
Cielo Solis is a multilingual media storyteller, executive, and TV journalist turned entrepreneur whose motivation, compassion, and game-changing attitude have all earned her a reputation as a media thought leader.
Disappointed by the lack of diversity in news coverage, Cielo decided to quit her job in television and make a change in the media industry by launching a website focused on grassroots journalism. That is how Blend (blend the world) was born.
Cielo's work has been featured on Forbes, The List, ABC News, Medium, Thrive Global, NBC News, Fox, CBS New and many other outlets.
According to Cielo, "We are innovators, storytellers, we are the voice of all people, our strength is our diversity, we blend the world."
Media Contact
Company Name
BLENDtw
Contact Name
Maricielo Solis
Phone
(786) 308-1082
State
New York
Country
United States
Website
https://blendtw.com/
COMTEX_425778697/2737/2023-03-02T09:14:17