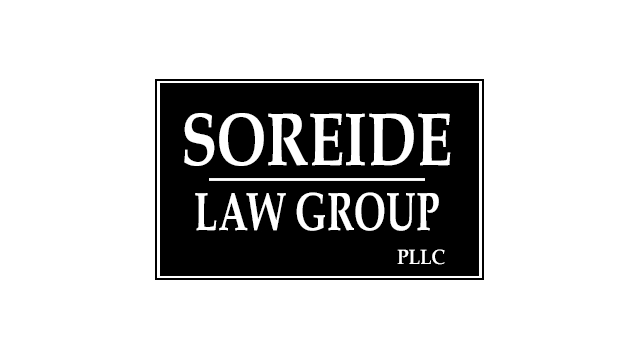 Soreide Law Group is expanding its legal representation to those impacted by broker fraud or a selection of other financial crimes in response to a recent increase in fraud among Florida brokers. They are now serving new areas including Miami, which is ranked #1 in the state in terms of fraud reported.
To find out more, visit https://www.securitieslawyer.com
The firm has announced Floridians can use their services to take advantage of the Florida Investor Protection Act, which may entitle victims of financial fraud to significant compensation – in some cases, up to twice the defrauded amount.
This announcement is intended to allow Floridians to more easily hold the financial professionals with whom they entrust their securities portfolios or retirement funds accountable for their actions. Through the process of FINRA arbitration, plaintiffs may be able to leverage certain state and local statutes to settle cases involving securities fraud out of court.
The firm employs many of the leading experts in FINRA arbitration, which is the ideal litigation method in these cases, explains Soreide Law Group. Those who have been impacted by negligence or fraud can enlist Soreide for representation in the FINRA process and potentially reach a settlement in a substantially shorter period of time than would otherwise be possible.
Many of the cases recently litigated by Soreide have involved crimes such as embezzlement, improper or unauthorized trading, overly risky market behavior, or the sale of over-leveraged assets. In these cases and others like them, recovery of lost funds through the FINRA arbitration process may be possible, and Soreide has been successful in securing those funds in over 90% of the cases they have represented in the past.
Soreide works closely with FINRA, or the Financial Industry Regulatory Authority, to stay up to date on the most effective practices and methods at play in the finance law community.
Those who are interested in securing representation in relation to a financial fraud case may call 1-888-760-6552 for a consultation. Soreide Law Group advances all costs until victory is secured, and is primarily interested in cases that can be settled out of court through the FINRA arbitration process.
Interested parties can find more information at https://www.securitieslawyer.com
Soreide Law Group
2401 East Atlantic Boulevard
Suite 305
United States
COMTEX_425687716/2764/2023-03-01T00:07:22