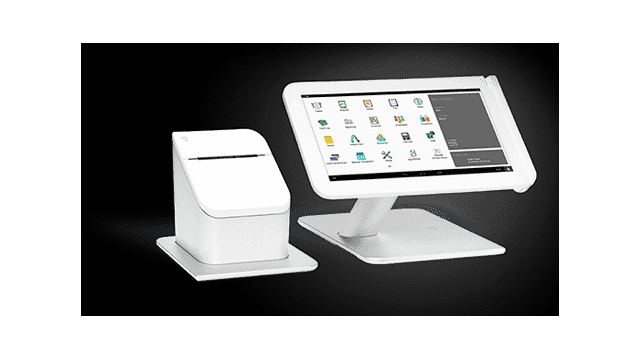 American Verification Processing Solutions (AVPS) has introduced new scalable technologies designed for small businesses such as restaurants and family-owned stores. Its launch includes a range of solutions to cover most niches, including several processing hardware and payment management software options.
To learn more, visit https://avpsolutions.com
AVPS offers options that accept credit payments both online and in-store through payment gateways available through industry partners. Other products available through the AVPS full-service package will allow clients to set up recurring payments, manage loans, and trade currencies through a central system, among other features.
This new suite can provide businesses with countertop card reader terminals, capable of quickly processing mobile and contactless payments as well as traditional debit and credit transfers. It also benefits from AVPS's currency exchange capabilities, which automatically convert payments to the merchant's currency of choice.
Both the company's mobile and countertop card reader solutions come with top-of-the-line encryption capabilities in order to protect customer and merchant data. These systems can also be used in over-the-phone or digital payment scenarios in order to consolidate data and safely facilitate completely contactless interactions.
For larger or growing establishments, AVPS has partnered with Clover to provide scalable point-of-sale processing solutions. The Clover system includes a range of business management tools including inventory tracking, sales and account tracking, and employee management software.
A spokesperson for the company said, "AVPS understands that businesses need help with their technology and customer service, which we offer at competitive prices while still providing an outstanding quality of artistry you can rely on. AVPS offers competitive pricing and best-in-class service to help you succeed with the most advanced technology, solutions, and support for your business needs."
These solutions round out a product suite that will allow clients to process any payment method in-store or otherwise, with adaptable solutions available for almost any niche. Their full-service package can safely process e-checks, tap-to-pay, NFC transfer, and chip reader payments with the company's always-active management service.
Businesses labeled as high-risk will also find a unique, specialized suite of merchant account services available through AVPS. More information regarding this package is available on their website.
To find out more, visit https://avpsolutions.com
American Verification Processing Solutions LLC
+1-866-477-3460
6737 Variel Avenue
United States
COMTEX_425687700/2764/2023-03-01T00:07:20