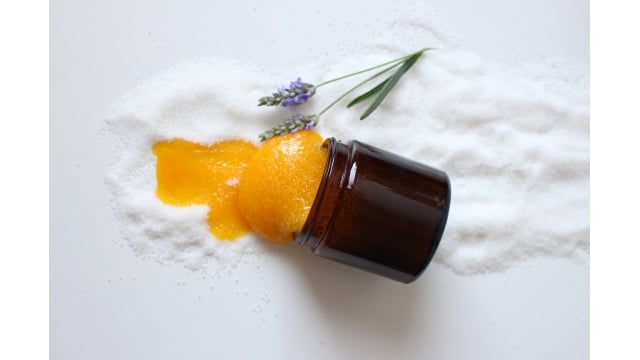 The popular beauty bar is proud to be offering both new and longstanding clients the opportunity to make a booking the moment they know they are available. The same-day appointments can be made for all of their day spa and medispa treatments, as well as for their popular hair removal services, including waxing, laser hair removal, traditional Egyptian sugaring, and dermaplaning.
More information is available at https://www.penelopeandthebeautybar.com
Penelope and the Beauty Bar understands that when it comes to hair regrowth, standing appointments don't always cut it, with many women wanting to intersperse their regular hair removal sessions with an extra booking for special occasions like holidays, weddings, and even special days like anniversaries. As such, the beauty bar, which is also now open seven days a week, can now schedule same-day bookings and accommodate these last-minute event preparation needs.
Penelope and the Beauty Bar is a leader in Seattle for traditional Egyptian sugaring and the technique has become vastly popular amongst their client base. The highly trained beauticians at the spa are skilled in this traditional hair removal technique and are confident that – on top of immediate hair removal – after a few regular sessions, women will enjoy lighter, thinner, and more sparse regrowth.
The day spa and medispa is now also welcoming same-day appointments for their extensive repertoire of facials, including their signature cleansing facial, which includes a deep cleanse, exfoliation, and extractions. Should women want to partner a hair removal session and facial treatment on a same-day booking, the spa can also accommodate them.
In all of their facials and other skin treatments, Penelope and the Beauty Bar uses world-class selective brand products with potent raw active ingredients. They believe it is this attention to quality skincare that has earned them their reputation as Seattle's top luxury spa.
A spokesperson for the luxury beauty bar said, "Thanks to our new same-day appointment service, you can now enjoy our full range of spa treatments without pre-booking. This includes our traditional Egyptian sugaring, customized cleansing facials, micro-puncture, detox body wraps, massage, cupping, natural nails, hair, makeup, dermaplaning, and more."
More details can be found at https://www.penelopeandthebeautybar.com/pages/schedule-an-appointment-1
Penelope and the Beauty Bar
411 University street
United States
COMTEX_425687731/2764/2023-03-01T00:07:24