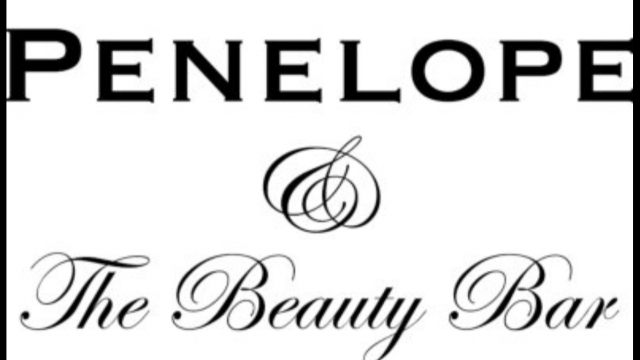 The newly updated service now gives men access to a hair removal and exfoliating treatment women have relied on for years. Administered by highly trained Penelope and the Beauty bar beauticians, sugaring treatments are customized for men's thicker, and often dryer skin.
Appointments can be booked online at https://www.penelopeandthebeautybar.com/pages/schedule-an-appointment-1
With their recent update, Penelope and the Beauty Bar gives Seattle men the option to put away the razor in favor of natural sugaring treatments that gently remove facial hair along with dead skin cells, and any accumulated debris. The spa's beauticians are experts who focus specifically on skin and body care, and are trained at the highest levels to deliver the most advanced treatments using industry-leading equipment.
Sugaring is a gentle and effective way for men with sensitive skin, and those prone to in-grown hairs to exfoliate their skin and keep unwanted facial hair at bay. Unlike shaving, sugaring extracts entire hairs from their root while also removing dead skin cells to reveal softer, healthier-looking skin.
The process involves a malleable material with a honey-like consistency made from a sugar, water and lemon mixture that is heated to just above body temperature. The resulting paste makes for a near-painless hair removal treatment that won't burn or cause irritation.
Sugaring grabs the hairs from the follicle but won't stick to the skin like waxing can for a more relaxing experience and results that can last up to six weeks.
The sugaring method is all-natural, hypoallergenic, and non-comedogenic. And since men's skin has a different pH level than women's and can be more prone to acne, sugaring offers an effective way to keep pores clean without any chemicals that can interfere with their natural microbiome.
Known as Seattle's premier luxury spa, Penelope and the Beauty Bar has been featured in numerous fashion magazines, including Vogue, Elle, and Allure. They offer the most advanced skin care and body treatments available today, along with specialized equipment and industry-leading products from Europe and Japan.
With newly updated services, Penelope and the Beauty Bar provides Seattle men with a natural, highly effective exfoliating treatment they can book every couple of months instead of shaving every single day.
Learn more at https://www.penelopeandthebeautybar.com
Penelope and the Beauty Bar
411 University street
United States
COMTEX_425687730/2764/2023-03-01T00:07:24