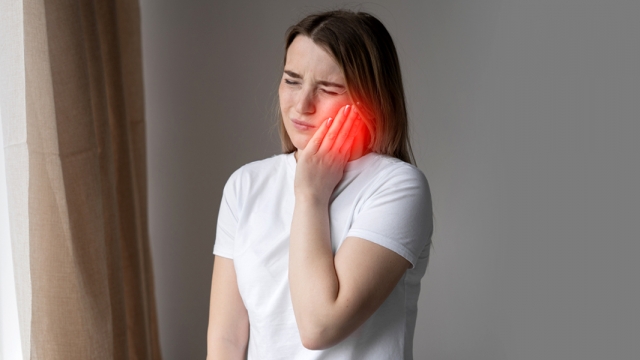 The clinic now offers short-notice appointments for a range of dental emergencies, such as cracked, chipped, and broken teeth, soft tissue injuries and/or uncontrolled bleeding, and severe pain. Both new and existing patients can now contact the practice at any time of day.
More information is available at https://millenniumsmiles.com/service/emergency-dentistry
The expansion of Millennium Smiles' emergency treatment service is aimed at ensuring local clients have access to expert dental care on a 24/7 basis. The clinic points out that not all dentists are available in an out-of-hours capacity, and that individuals may experience significant waiting periods at a hospital emergency department.
The American Dental Association points out that dental emergencies have the potential to be life-threatening, largely due to the presence or risk of infection. As a result, situations requiring urgent attention include abscesses or infected gums, uncontrolled bleeding, broken teeth, teeth that have been knocked out, or severe pain.
As part of its enhanced services, Millennium Smiles aims to address immediate risk factors and alleviate associated pain. The clinic uses state-of-the-art facilities, allowing it to also offer short-notice procedures, such as crowns or tooth extractions.
As a family practice, Millennium Smiles explains that its emergency treatments can also be incorporated into a longer-term care plan. The clinic's advanced services include medical-grade titanium implants, which are combined with either zirconium or porcelain dental prosthetics.
About Millennium Smiles
In addition to emergency and routine dentistry, Millennium Smiles specializes in several fields related to oral and general health, such as obstructive sleep apnea, and temporomandibular joint dysfunction. The practice now offers dental treatments at its Main Road and Lebanon Road offices.
"I had a wonderful experience with Millennium Smiles both times that I visited," one patient recently stated. "The first time they performed an extraction, they made sure I was comfortable and everyone was really nice and welcoming. The dentist also told me many things that I didn't know about my teeth and gum health. I highly recommend this dental clinic."
Interested parties can learn more about upcoming events at: https://millenniumsmiles.com/service/emergency-dentistry
Millennium Smiles
friscodentist2@millenniumsmiles.com
+1-469-200-8123
5649 Lebanon Rd
United States
COMTEX_425687761/2764/2023-03-01T00:07:27