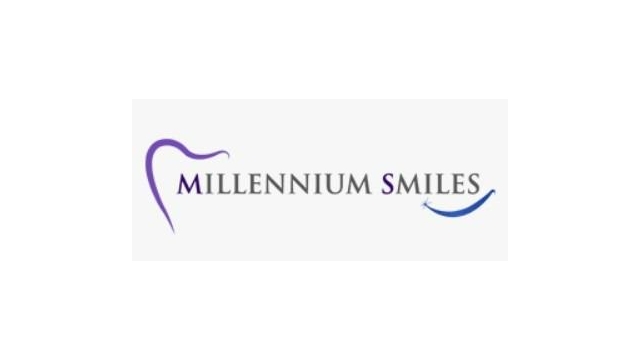 The clinic now uses cone beam computed tomography (CBCT) equipment to help assess the airways of clients who may be suffering from obstructive sleep apnea. In addition to continuous positive airway pressure (CPAP) devices, the practice also offers custom-fitted oral appliances as a more comfortable and adjustable treatment option.
More information is available at https://millenniumsmiles.com/service/obstructive-sleep-apnea
Millennium Smiles suggests that individuals may wish to access the enhanced diagnosis service if they suffer from one or more common sleep apnea symptoms. These can include loud snoring, restless sleep, excessive daytime fatigue, headaches, difficulty concentrating, and mood disturbances such as depression or irritability.
The National Sleep Foundation reports that, while up to 30% of the adult population suffers from sleep apnea, many cases continue to go undiagnosed. The condition is caused by the narrowing of the airways, which not only leads to snoring but also a lack of oxygen.
Millennium Smiles intends its recently updated services to improve the rates of diagnosis, thereby helping more clients access appropriate treatment. The clinic explains that this can help prevent several additional health concerns, such as hypertension, heart arrhythmias, diabetes, and strokes.
While CPAP devices remain an effective treatment option, Millennium Smiles points out that some patients find the machines uncomfortable and/or difficult to use. One alternative now offered is a custom-fitted oral appliance, which relieves symptoms by either holding the tongue forward or repositioning a patient's jaw. The clinic states that professionally fitted appliances are significantly more effective than off-the-shelf products.
About Millennium Smiles
Now offering appointments at its Main Road and Lebanon Road clinics, Millennium Smiles prides itself on being one of the most technologically advanced dental practices in the wider Frisco region. In addition to sleep apnea, the center offers specialist diagnosis and therapy for temporomandibular joint disorders, as well as routine and 24/7 emergency dentistry.
"We were received with warm smiles and extremely friendly service from our first visit at Millennium Smiles," one local patient stated. "The practice has state-of-the-art technology and a few extras that make your time at the dentist actually enjoyable. Dr. Korous is very thorough and always ensures everything is done just right. I recommend this office to everyone."
Interested parties can learn more at https://millenniumsmiles.com/service/sleep-apnea-appliance
Millennium Smiles
friscodentist2@millenniumsmiles.com
+1-469-200-8123
5649 Lebanon Rd
United States
COMTEX_425687763/2764/2023-03-01T00:07:27