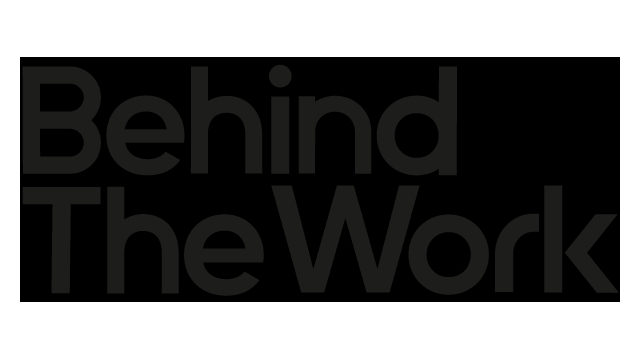 The case study details the agency's work with Modento, a software development startup that helps dental practices with patient management. The collaboration focused on three campaign goals: improving monthly website visitorscount, positioning Modento as a thought leader, and improving prospects' experiences to increase engagement and conversion.
More details are available at https://behindthework.com/resource/healthcare-saas-marketing-case-study
Behind the Work's campaign focused on the buyer's journey – the process a buyer goes through before purchasing a new product or service. With the rise of the Internet and smartphones, buyers can access more information than ever before and are less responsive to traditional sales tactics., explains the agency. This means marketers need to know their buyers better than ever before.
The Modento team needed the most help building an organic connection with prospects but didn't want a one-size-fits-all approach. Behind the Work fulfilled this need by creating customized content assets to drive website visits and engagement. This includes videos, a pillar page, blog posts, and a case study.
With these assets, Modento was able to increase their website visits by 100 percent, reaching 3,000 visitors per month after only three months, and to convert 46 percent of their contacts from organic search to customers.
About Behind the Work
Behind the Work is a full-service digital marketing agency on a mission to craft solutions that drive leads and conversions in many industries. Their clients span the B2B services, healthcare, ecommerce, and manufacturing spaces. They see data not as numbers but as strands of their clients' stories – their services, values, and customers' needs.
A satisfied client said, "I've been continually amazed by how well they've been able to produce content that is aligned with our goals and vision. On top of incredible content, they have the expertise to practically implement content strategies and make sure every piece is getting in front of the right people at the right time. They have saved me so much time and energy and have been an absolute delight to partner with."
Interested parties can find more information at https://behindthework.com
Behind the Work
press@behindthework.com
2130 Elmwood Ave.
United States
COMTEX_425687702/2764/2023-03-01T00:07:20