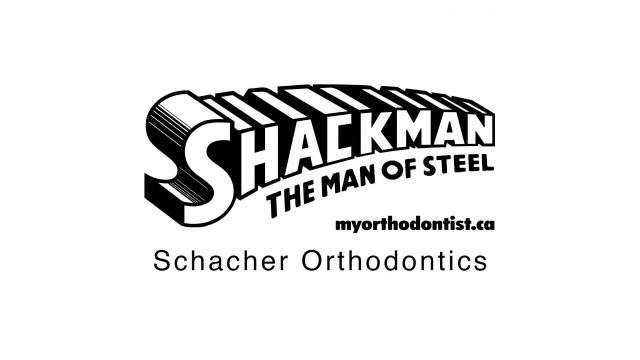 With the update, Schacher Orthodontics is providing child patients with ways of treating their teeth early so the need for more significant corrective treatments later in their lives is either prevented or minimized. In addition to treatments, they are also offering the Orthodontic Supervisory Program, which is for patients who are not ready for treatment and have been placed on recall.
More details can be found at https://www.myorthodontist.ca/early-treatment
The orthodontic treatment options available for young children are limited. With baby teeth falling out and permanent teeth erupting, it's not an ideal time for corrective measures. However, orthodontists can monitor the growth of the teeth, gums, and jaws, and make minor corrections before more significant ones might be required.
Schacher Orthodontics uses a Two-Phase Growth Modification treatment plan for its young patients. The first phase involves the building of the patient's facial foundation. At this time the jaw is growing and the baby teeth are falling out. Permanent teeth are being allowed to erupt, and the orthodontists are guiding their growth and positioning.
Once all the permanent teeth have erupted, the second phase starts. The second phase focuses on the arrangement of the teeth, and usually requires braces for a period of time. At the end of this phase, retainers are typically worn to maintain the newly-achieved smile.
If the patient is deemed not yet ready for treatment, Schacher Orthodontics places them in the Orthodontic Supervisory Program. This program enables the orthodontists to monitor the eruptive pattern of the permanent teeth through a series of recall appointments scheduled every 4 to 6 months. There is no fee for this program as it merely helps the orthodontist determine the optimum time to begin treatment.
Schacher Orthodontics strongly recommends that parents consider early treatment options for their children. Early treatment can prevent reverse bites, protruded front teeth, some types of crooked faces, open bites, and deep bites. It can also prevent jaw problems, fractured teeth, and other more serious issues in the future.
About Schacher Orthodontics
Owned and operated by Dr. Victor Schacher, Schacher Orthodontics has been serving Brantford, Hamilton, and Simcoe for over 40 years. They specialize in early orthodontic treatments for children and teens, as well as treatments for adults looking for non-surgical solutions.
Interested parties can find more information at https://www.myorthodontist.ca/early-treatment
Schacher Orthodontics
drvic@myorthodontist.ca
+1-905-545-3021
1334 Barton Street East
Canada
COMTEX_425687715/2764/2023-03-01T00:07:22