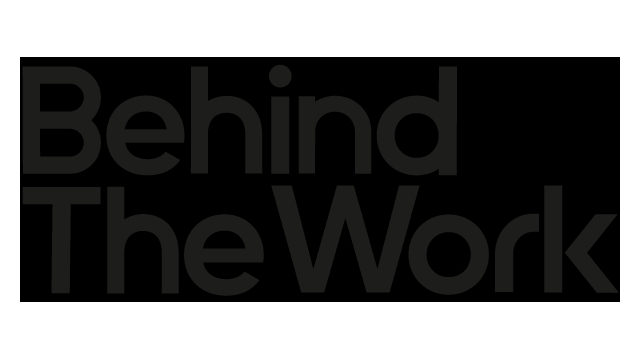 Behind the Work's new report shares some of the marketing strategies it employed to help SellerChamp improve the efficiency of its PPC campaigns. SellerChamp is a listing and inventory management SaaS platform that helps customers get their products featured on some of the world's largest selling channels.
More details can be found at https://behindthework.com/resource/ebay-reseller-saas-trial-signups
SellerChamp came to Behind the Work after a series of roadblocks with other ad agencies. The ad agencies they had tried were made up of industry outsiders, and as a result, they were having trouble understanding the intricacies of SellerChamp's product. Behind the Work's approach, described in detail in the new report, involved getting the insight and industry knowledge required to help SellerChamp grow.
According to the report, the team at Behind the Work conducted a basic audit that discovered flaws in SellerChamp's analytics–something that previous agencies had missed. Additionally, they swapped out SellerChamp's existing ad campaign for a new one. They also segmented their Google ads by service group for a cleaner bidding interface.
As a result of these strategies, SellerChamp was able to lower both its cost per click (CPC) and customer acquisition cost (CAC). After six months, they had reached a 50.53% increase in trial sign-ups, with a cost decrease of 17.67% over the previous year.
The partnership has since evolved to include bi-weekly videoconferences, earned media management, and customer success interviews.
"Behind the Work's deep understanding and specialization in PPC ads enable them to ask the right questions and do this for us," said Nizar Noorani, Founder and CEO of SellerChamp. "Their help goes beyond PPC as they provided really helpful advice–tips on what we should be doing to grow our customer base. I couldn't be happier with the outcome."
About Behind The Work
Behind the Work is a full-service digital marketing agency with over 20 years of industry experience. They provide marketing solutions for several industries, including B2B service providers, manufacturing, education, healthcare, SaaS and technology, and eCommerce. They have offices in Chicago and San Diego.
Interested parties can find more information at https://behindthework.com
Behind the Work
press@behindthework.com
2130 Elmwood Ave.
United States
COMTEX_425687701/2764/2023-03-01T00:07:20