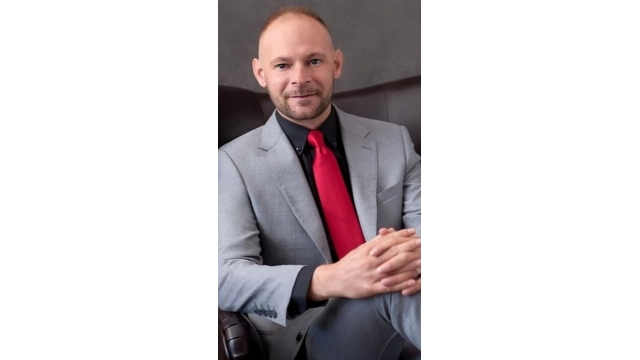 The updated legacy mentoring packages are designed to guide members to achieve their full potential in both leadership and management. All packages include personalized learning and guidance, regular sessions with expert advisors across multiple industries and disciplines, and continuous feedback. Clients will also receive 24/7 online support to clarify any uncertainty that may arise so that they reach their goals faster and with more confidence.
More details can be found at https://www.8888coaching.com/legacy-mentoring
Baz Armstrong continues his mission of guiding high-level executives to disrupt the status quo and adapt to the constantly changing business environment. His updated executive packages help business leaders become more familiar with the latest developments in technology and strategy so that they can apply them in their own organizations. The goal of any package is to support CEOs in their personal growth and leadership development.
The flagship package is the Elite Spartan Masterminds. This program brings together a select group of like-minded individuals who are passionate about personal development. Group mentoring allows each person to share their unique skills and experiences while supporting one another and pushing each member towards success.
The program includes two hour-and-a-half group coaching sessions per month, 30 minutes of coaching with an experienced professional, a two-hour one-on-one marketing strategy session for coaches, access to a private Mastermind community and Discord group, and other perks.
Members of the Elite Spartan Masterminds have the option to only join the community for a minimum of three months or subscribe to the full membership of 11 months.
Baz Armsrtongis a well-known legacy mentor committed to empowering high-net-worth individuals to create a lasting impact on the world.
A spokesperson for the group wrote, "With Baz Porter's Mentoring, we believe anyone can achieve greatness, provided they have the right guidance and support. Our mentors are committed to helping you find the success you deserve and make a lasting impact. With their expertise and support, you'll be able to develop the resources and strategies needed to reach the next level of success. "
Interested parties can find more information by visiting https://www.8888coaching.com/legacy-mentoring
8888 Coaching INC
PO Box 574 Coffman Street
United States
COMTEX_425687740/2764/2023-03-01T00:07:25